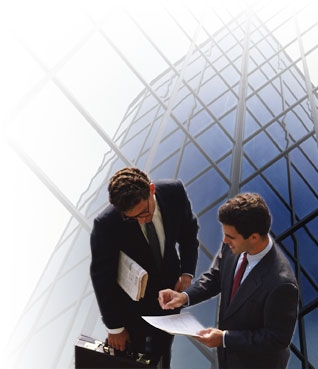 At Capstone, we understand property,  and we know that maximizing value demands an integrated approach. Offering a full array of services, we understand your specific needs. Our team includes people with experience in every facet of real estate, making it possible for us to provide clients with a range of creative solutions.
For example: take an investor who wishes to increase the income he is receiving from a property. A traditional solution might be to try to raise rents – at the risk of alienating existing tenants.
At Capstone, we'd explore other options:
Are there tax abatement's that the owner is not taking advantage of?
Could his property management contracts be negotiated more favorably?
Would a utility retrofit provide significant savings?
Would a simple cosmetic upgrade attract tenants willing to pay more?
Could adding a big regional or national retailer enhance the worth of the property?
Read Our Case Studies Read Our Reports
By taking a multi-disciplinary approach, Capstone gives you a big-picture perspective of your investment. We uncover opportunity – the kind of opportunity that adds value.