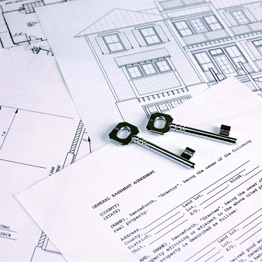 A well-managed property is the key to maximizing value in any market. Hiring Capstone to provide maintenance and management at your properties can bring peace-of-mind and, often, considerable cost savings. Your Capstone team leader will keep things running smoothly, help tenants stay happy, and if a problem arises, make sure it's addressed quickly and correctly.
Accounting and Reporting – Generate monthly analyses of cash flow, as well as detailed monthly operations activity.
Vendor Supervision – Prepare bids, assist in vendor selection, negotiate contracts, and oversee work.
Preventative Maintenance – Develop routine schedules, bid work, oversee systems and policies.
Insurance & Tax Reviews – Make sure property insurance is complete and up-to-date and that all possible tax credits are being utilized.
Capital Planning – Review infrastructure such as roofs, elevators – develop repair/replacement schedules.
Building Management System Analysis – Provide a complete energy and electrical assessment with an eye toward maximizing efficiencies, credits, and rebates.
Contract Financial Services – Deliver a complete range of customized financial services including accounts payable and accounts receivable.